1 Year Free Update.
No hidden charges.
100% secure and verified downloads.
Unlimited Domain Usage
One-click instant downloads.
Amazing Customization Options
Product Version: Version: 1.6.4
Product Last Updated : 22-11-2022
License: GPL
Product Last Updated : 22-11-2022
View full details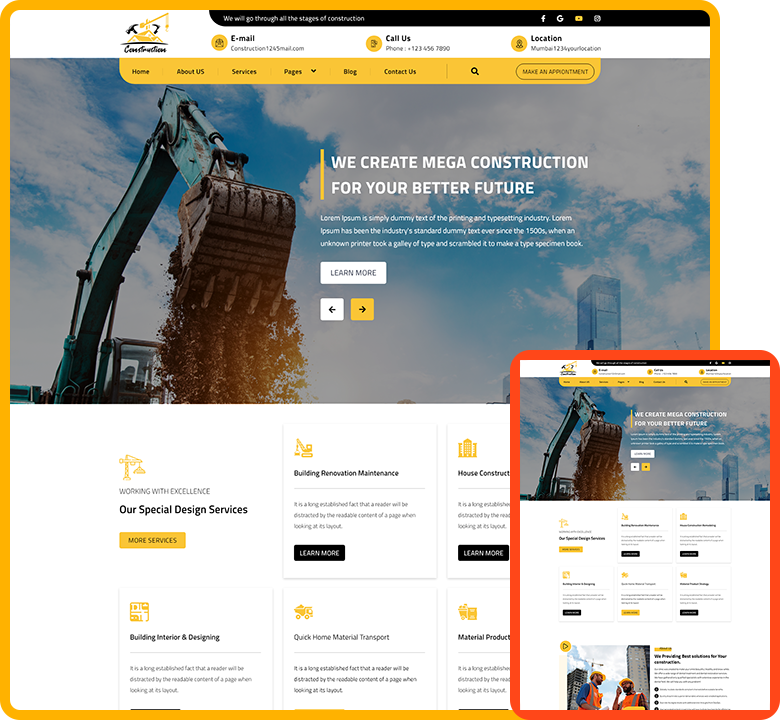 Free Architecture WordPress Theme
The Free Architecture WordPress theme offers a sleek and modern design that is perfect for architects, architectural firms, and design studios. With its clean layout and stylish typography, this theme provides a professional and visually appealing platform to showcase your portfolio, projects, and architectural expertise. Whether you are a seasoned architect or just starting in the field, this theme is highly versatile and can be easily customized to suit your branding and aesthetic preferences. It provides a user-friendly interface, allowing you to effortlessly create and manage your website without any coding knowledge. This theme is designed to highlight your architectural work and engage your audience. You can showcase your projects with stunning image galleries, display detailed project information, and even incorporate client testimonials to build trust and credibility. The responsive design ensures that your website looks great on all devices, providing a seamless user experience for visitors browsing on desktops, tablets, or smartphones. The Free Architecture WordPress theme is equipped with essential features to enhance your online presence. It supports popular plugins, enabling you to add contact forms, social media integration, and even eCommerce functionality if needed. It is cross-browser compatible ensuring your website is accessible through all web browsers. The theme is also optimized for search engines, helping your website rank higher in search results and attract more organic traffic. It is built using clean and secure codes to keep your website free of bugs and malware. Installing and using this theme is pretty easy and you can easily set up and launch your website within a few minutes all by yourself. With its professional design, user-friendly interface, and robust features, the free Architecture WordPress theme is a powerful tool for architects and architectural firms to create a stunning online presence and showcase their work to a wider audience at zero investment.
Special Highlight Features
Lifetime Access

Quick Installation

Free Demo Data

Social MediaIntegration

Typography Options

Unlimited ColorPallett
Lifetime Access
Quick Installation
Free Demo Data
Social MediaIntegration
Typography Options
Unlimited ColorPallett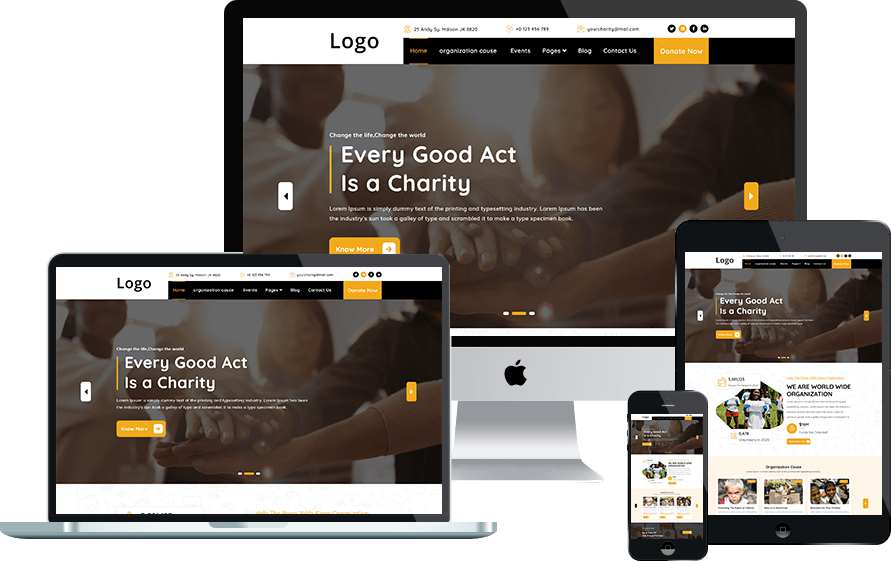 Build Successful Website With Themes Ignite
Want to create a profitable website? Themes Ignite can help! We offer a wide variety of themes and templates to choose from, all of which are designed to help you create a successful website.
Buy Ignite For $39