1-Year Free Update.
No hidden charges.
100% secure and verified downloads.
Unlimited Domain Usage
One-click instant downloads.
Amazing Customization Options
Product Version: Version: 1.6.4
Product Last Updated: 22-11-2022
License: GPL
Product Last Updated: 22-11-2022
View full details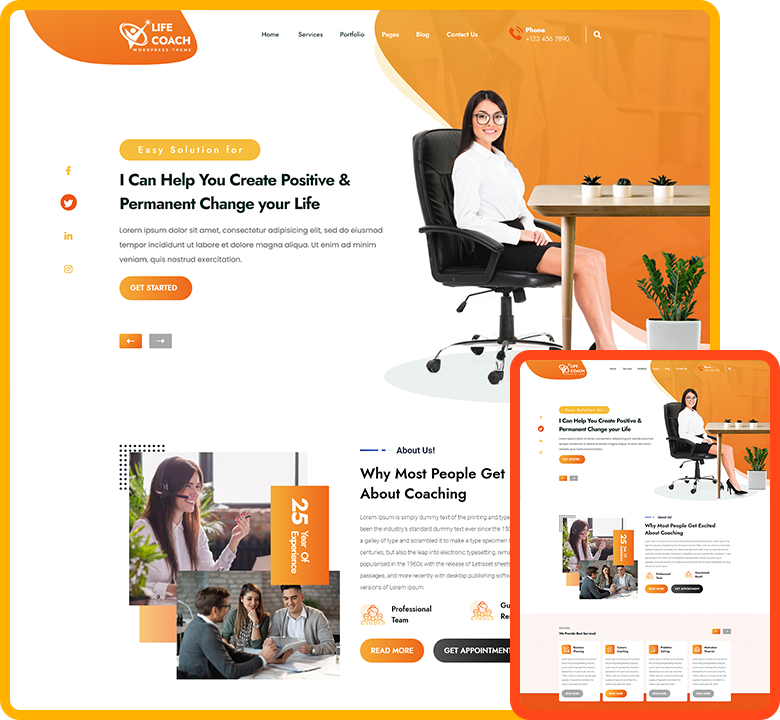 Free Life Coach Wordpress Theme
The Free Life Coach WordPress Theme is a dynamic and accessible website template tailored for life coaches aiming to inspire and guide others towards personal growth and transformation. Designed to align with the principles of empowerment and motivation, this free theme offers a range of features that make it an ideal choice for coaches looking to establish a strong online presence without the cost. With a clean and modern design, the theme focuses on presenting content clearly and engagingly. It comes with customizable templates for essential pages such as the homepage, services, about, blog, and contact pages. The user-friendly interface, combined with a drag-and-drop page builder, enables coaches to easily personalize their websites to reflect their unique brand and style without the need for coding expertise. One of the standout features of this theme is its integration with appointment scheduling plugins, allowing clients to conveniently book coaching sessions directly from the website. The Free Life Coach WordPress theme's mobile responsiveness ensures that the website looks and functions impeccably across various devices, catering to the diverse preferences of visitors. It is also cross-browser compatible and ensures smooth accessibility of your website through all kinds of web browsers. This theme prioritizes performance and search engine optimization (SEO) to ensure that the website loads quickly and ranks well in search engine results. This contributes to an enhanced online visibility that helps coaches reach a wider audience. The social media integration within this theme further facilitates engagement, enabling coaches to connect with their followers and share valuable content easily. Overall, this theme is a powerful tool for coaches looking to embark on their digital journey without investing substantial resources. Its user-friendly customization options, appointment booking capabilities, and dedication to performance optimization make it an excellent choice for life coaches seeking to create a compelling and impactful online presence.
Special Highlight Features
Lifetime Access

Quick Installation

Free Demo Data

Social MediaIntegration

Typography Options

Unlimited ColorPallett
Lifetime Access
Quick Installation
Free Demo Data
Social MediaIntegration
Typography Options
Unlimited ColorPallett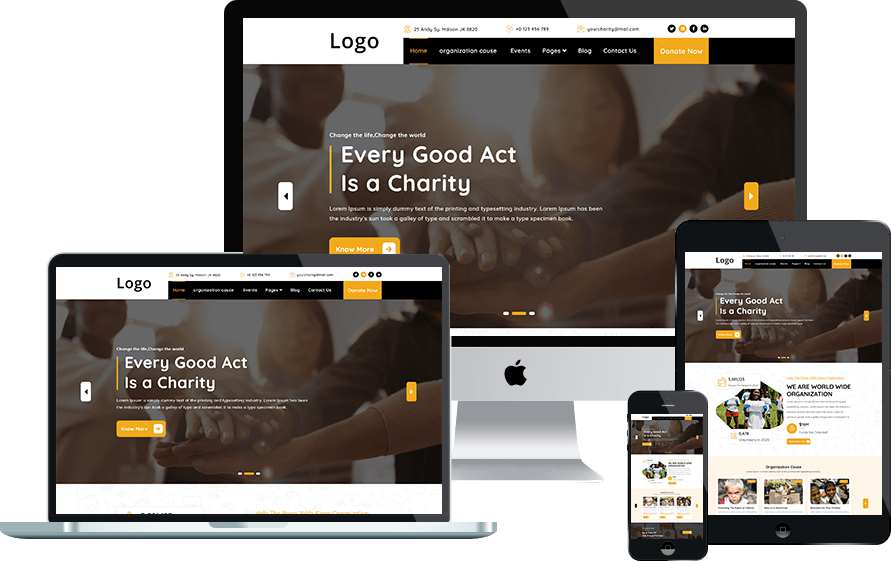 Build Successful Website With Themes Ignite
Want to create a profitable website? Themes Ignite can help! We offer a wide variety of themes and templates to choose from, all of which are designed to help you create a successful website.
Buy Ignite For $39