1 Year Free Update.
No hidden charges.
100% secure and verified downloads.
Unlimited Domain Usage
One-click instant downloads.
Amazing Customization Options
Product Version: Version: 1.6.4
Product Last Updated : 22-11-2022
License: GPL
Product Last Updated : 22-11-2022
View full details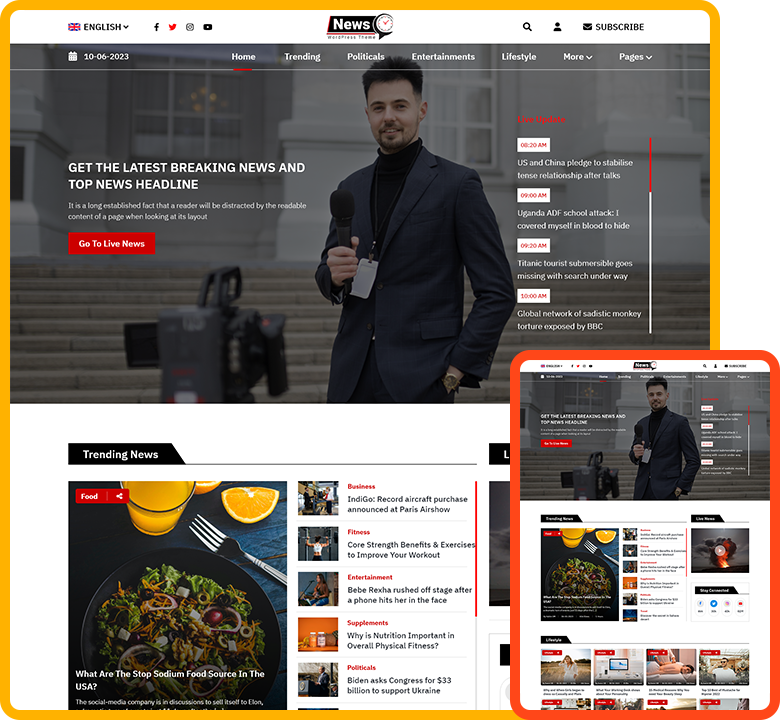 Free News Wordpress Theme
The Free News WordPress Theme is a versatile and accessible website design solution tailored for news agencies, journalists, bloggers, and media enthusiasts. As its name suggests, this theme is available free of charge, making it a valuable option for individuals and organizations seeking a professional and engaging online platform for news dissemination. The Free News WordPress Theme boasts a clean and modern design that prioritizes readability and visual appeal. Its layout is thoughtfully crafted to effectively showcase news articles, features, and multimedia content, ensuring an immersive and informative reading experience. The theme's typography choices and color schemes are carefully selected to enhance user engagement, allowing readers to seamlessly navigate through the latest news updates. This theme caters to a wide range of users within the news and media sector, including traditional newspapers, online news portals, independent journalists, bloggers, and community organizations. Its user-friendly design empowers users to align the theme with their brand identity, making it an accessible and efficient tool for sharing information with their audience. One of the standout benefits of the Free News WordPress Theme is its cost-free nature, offering a professional platform for news dissemination without financial investment. This makes it an ideal choice for startups, independent writers, and smaller news outlets operating within limited budgets. In terms of appearance, the theme offers customizable color schemes and layout options, allowing users to tailor the website's design to match their branding and preferences. The layout is designed to prioritize content presentation, with featured article sections, image galleries, and multimedia integration options. Moving on to functionality, the Free News WordPress Theme offers several features to enhance the user experience. These include featured article sections for highlighting top stories, responsive design to ensure seamless viewing across devices, custom widgets for added functionality, multimedia integration for richer content experiences, and built-in SEO optimization to improve search engine visibility. Moreover, the theme includes social sharing features to enable readers to easily share articles on various platforms, category management tools for content organization, a comment system for engaging reader discussions, and customization options for colors, fonts, and layouts to match branding requirements.
Special Highlight Features
Lifetime Access

Quick Installation

Free Demo Data

Social MediaIntegration

Typography Options

Unlimited ColorPallett
Lifetime Access
Quick Installation
Free Demo Data
Social MediaIntegration
Typography Options
Unlimited ColorPallett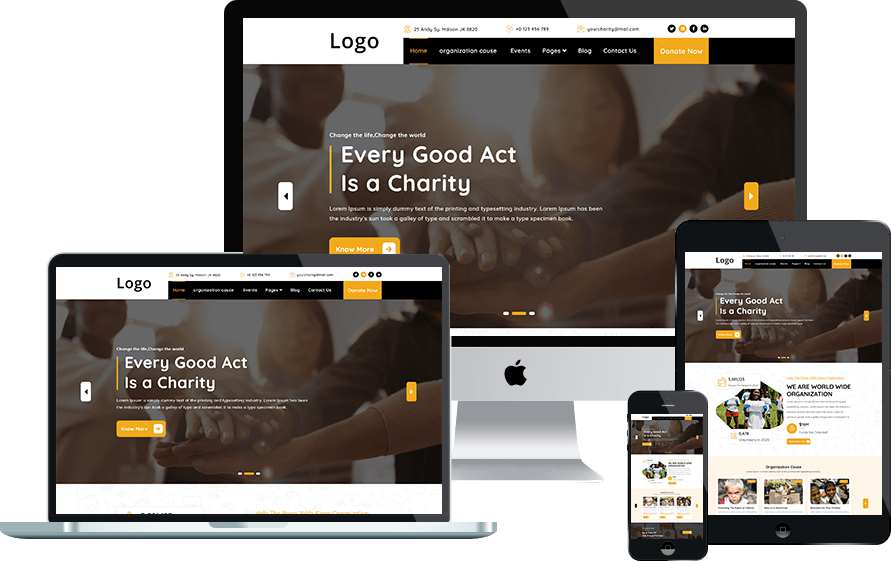 Build Successful Website With Themes Ignite
Want to create a profitable website? Themes Ignite can help! We offer a wide variety of themes and templates to choose from, all of which are designed to help you create a successful website.
Buy Ignite For $39