1-Year Free Update.
No hidden charges.
100% secure and verified downloads.
Unlimited Domain Usage
One-click instant downloads.
Amazing Customization Options
Product Version: Version: 1.6.4
Product Last Updated: 22-11-2022
License: GPL
Product Last Updated: 22-11-2022
View full details
Press WordPress Theme
The Press WordPress Theme is a comprehensive and advanced solution tailored to amplify your website's capabilities. At its core are a plethora of premium features designed to transform your online presence. Seamlessly integrating e-commerce functionality, it empowers you to establish an online store that showcases products and services, facilitating transactions with ease. Diving deeper, the Press WordPress theme introduces custom widgets that infuse interactivity into your site, from interactive calendars to advanced galleries. An exclusive membership portal elevates engagement, offering privileged content accessible only to subscribed members, fostering a sense of community while enabling potential monetization opportunities. SEO optimization takes the spotlight, enhancing your site's visibility with improved search engine rankings. Advanced analytics tools provide insights into user behavior, enabling strategic adjustments for maximum impact. The customization flexibility offers a canvas for personalization, ensuring your site's design aligns seamlessly with your brand identity. More About Press WordPress Theme The Press WordPress Theme stands out with its captivating design that seamlessly blends aesthetics and functionality. This versatile theme caters to a diverse spectrum of users, ranging from ambitious startups to well-established enterprises, providing a refined online presence that radiates professionalism. Tailored for businesses and individuals striving to carve a distinctive identity, it delivers a premium advantage through its meticulously crafted features. The user-friendly interface ensures effortless management, catering to both seasoned tech enthusiasts and those new to web development. Notably, the theme's commitment to user satisfaction is evident through its priority customer support, regular updates, and a suite of premium features that collectively enhance the overall user experience. Designed with the objective of facilitating an exclusive online presence, the Press WordPress Theme serves as a gateway to elevated functionality. It sets the stage for your brand's narrative to shine brightly in the digital realm. The theme represents a true testament to innovation by seamlessly weaving together design excellence and technological advancements, making it an invaluable asset for those dedicated to achieving online excellence.
Special Highlight Features
Dedicated Support

Search Engine Optimised

Mobile Friendly

Detailed Documentation

Lifetime Updates

100% Built In-House

Complete & Flexible

Quick Customizaton

Lightweight & Fast

Social MediaIntegration
Dedicated Support
Search Engine Optimised
Mobile Friendly
Detailed Documentation
Lifetime Updates
100% Built In-House
Complete & Flexible
Quick Customizaton
Lightweight & Fast
Social MediaIntegration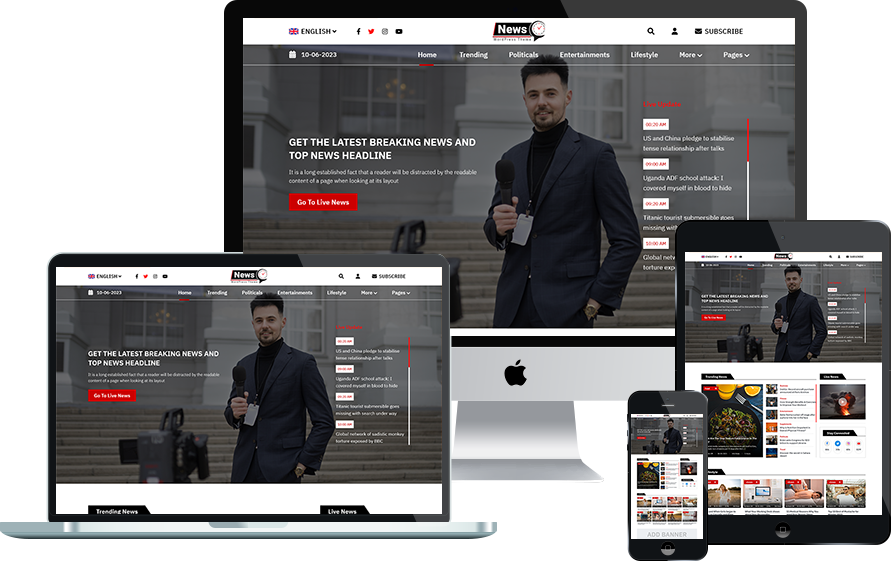 Press Made Compatible With All Devices
Experience the pinnacle of adaptability through the premium Press WordPress Theme. Its meticulous engineering guarantees flawless compatibility across a wide array of devices, ensuring a seamless and optimal browsing experience. From desktop computers to tablets and smartphones, your website effortlessly adjusts to different screen sizes and resolutions. This user-centric approach enhances engagement and accessibility, allowing visitors to interact with your content comfortably, regardless of their chosen device. With the Press WordPress Theme, your online presence remains consistent and impressive, regardless of how users choose to explore your website.
Ignite Themes Browser Compatability

Pixel Perfect Design With Perfect Color Combination
Embark on a visual journey with the Press WordPress Theme. Immerse your audience in an oasis of aesthetic finesse, boasting a pixel-perfect design meticulously infused with an impeccable color palette. Each facet is artfully curated to mirror your brand's identity, forging an enchanting and unforgettable user experience. From element placement to color selection, every facet is orchestrated to perfection, resonating with your audience both visually and emotionally. Elevate your online presence with a design that articulates excellence, showcasing professionalism and unwavering attention to detail at every turn.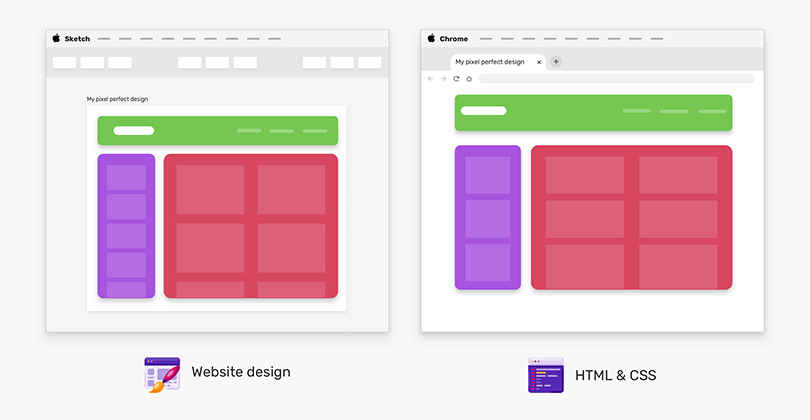 Can't Decide On Just One Theme? For $49, get all themes.
Get full access to the starting site library. All of our premium themes are accessible to you forever. There are currently 5 premium themes available for $49. Make your WordPress website even better.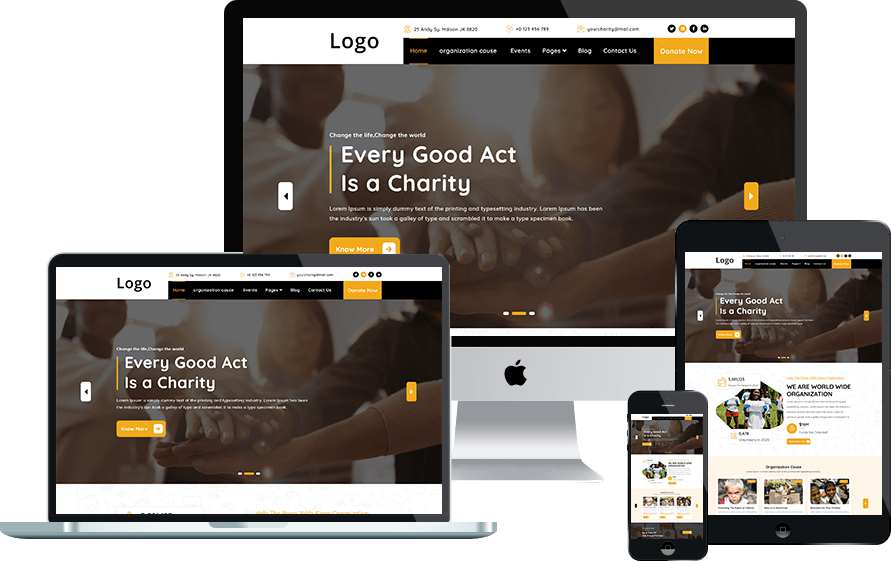 Build Successful Website With Themes Ignite
Want to create a profitable website? Themes Ignite can help! We offer a wide variety of themes and templates to choose from, all of which are designed to help you create a successful website.
Buy Ignite For $39